Vietnam: Halong Bay in Style & Luxury
Updated: 28/8/2018 | 10:15:52 PM
Every country has its one marquee attraction, that one destination that visitors simply cannot miss – Cambodia has Angkor Wat, China has the Great Wall…and Vietnam has stunning Halong Bay. The new 7 wonders of nature in the whole World
One of the most spectacular and instantly recognizable sites in Asia, Halong Bay consists of over 1500km2 containing some 2000 limestone islands & karsts dating back over 500 million years. The combination of this stunning scenery, floating fishing villages, misty mornings and sun-kissed afternoons makes Halong a magnet for tourists – and indeed there are concerns that, like Angkor Wat, there are simply too many of them with the most popular areas of the Bay frequently crowded with boats.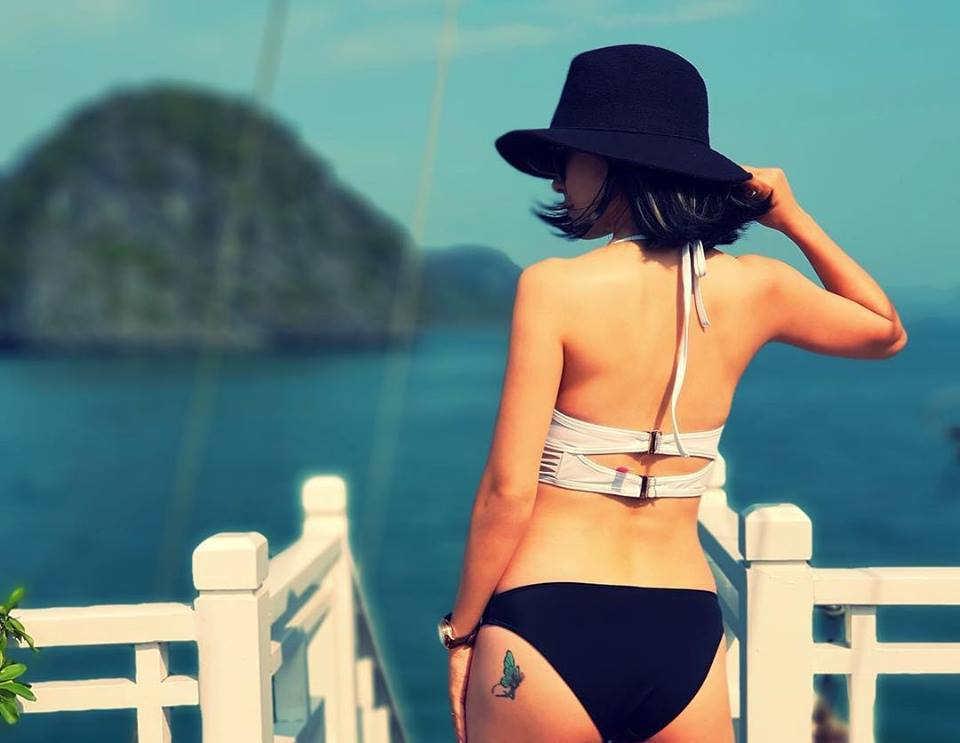 But of course, at Luxury Travel we don't follow the crowds – we prefer our
The vast majority of visitors to the Bay start off from Hanoi, Vietnam's capital. I spent a very comfortable and enjoyable night at the historic Sofitel Metropole Legend Hotel, one of the country's finest colonial hotels, where the General Manager told me over dinner in the excellent Beaulieu Restaurant about the recent discovery of a secret underground wartime bunker, which was in the process of being renovated in order to open it to the public (it is now open and can be visited by hotel guests).

After a wonderful breakfast in the hotel's club lounge, I was whisked off to Halong by private car. The drive to Halong takes over 3.5 hours and is one of the least scenic in Vietnam, but if your budget stretches to it then it can be done much more quickly and enjoyably by private helicopter. I arrived to a warm welcome & cold drink at Paradise Cruises' own café on the dockside, before boarding the boat where I had been assigned the Royal Suite, at the front of the boat with its own private deck (most of our clients will use their own private 1- or 2 cabin junk boat), complete with champagne on ice!
I did a couple of excursions on the boat's smaller launch, including Sung Sot cave and a fascinating floating fishing village, but the real joy of cruising the bay is simply sitting on deck watching that amazing scenery go by, occasionally wandering up to the restaurant for lunch, dinner or drinks. Kayaking & fishing were also available – I attempted the latter but my attempts at landing some of the bay's famed squid came to nought.
Fancy a relaxing luxury cruise on Halong Bay? Visit our Halong Bay page or email us on sales@luxuryprivatetravel.com
(Source: Luxury Travel Co., LTD)
Other Travel News